This is "The Importance of Listening", chapter 4 from the book Public Speaking: Practice and Ethics (v. 1.0). For details on it (including licensing), click here.
For more information on the source of this book, or why it is available for free, please see the project's home page. You can browse or download additional books there. To download a .zip file containing this book to use offline, simply click here.
Has this book helped you? Consider passing it on:

Creative Commons supports free culture from music to education. Their licenses helped make this book available to you.

DonorsChoose.org helps people like you help teachers fund their classroom projects, from art supplies to books to calculators.
Chapter 4

The Importance of Listening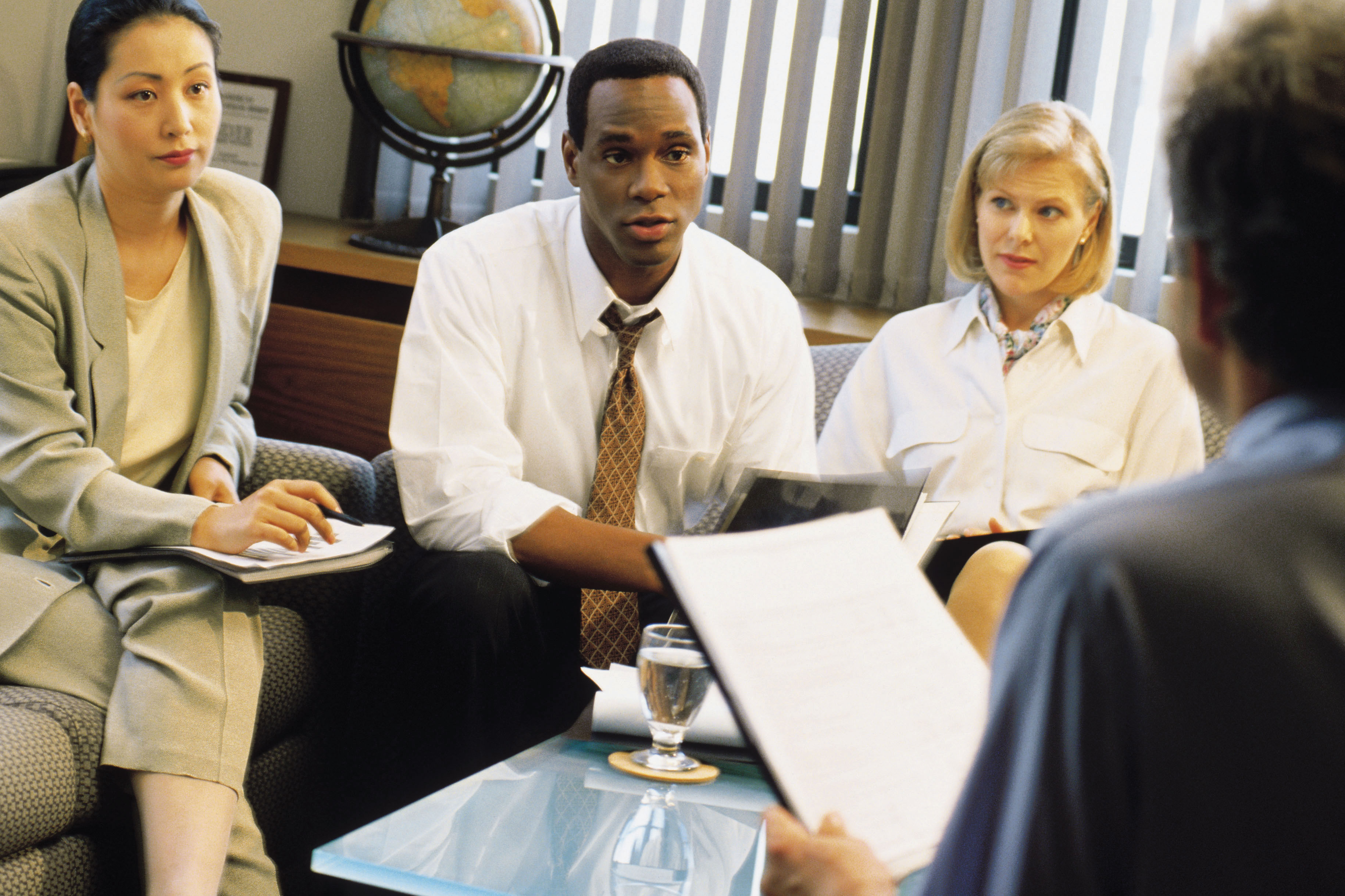 "Are you listening to me?" This question is often asked because the speaker thinks the listener is nodding off or daydreaming. We sometimes think that listening means we only have to sit back, stay barely awake, and let a speaker's words wash over us. While many Americans look upon being active as something to admire, to engage in, and to excel at, listening is often understood as a "passive" activity. More recently, O, the Oprah Magazine featured a cover article with the title, "How to Talk So People Really Listen: Four Ways to Make Yourself Heard." This title leads us to expect a list of ways to leave the listening to others and insist that they do so, but the article contains a surprise ending. The final piece of advice is this: "You can't go wrong by showing interest in what other people say and making them feel important. In other words, the better you listen, the more you'll be listened to."
You may have heard the adage, "We have two ears but only one mouth"—an easy way to remember that listening can be twice as important as talking. As a student, you most likely spend many hours in a classroom doing a large amount of focused listening, yet sometimes it is difficult to apply those efforts to communication in other areas of your life. As a result, your listening skills may not be all they could be. In this chapter, we will examine listening versus hearing, listening styles, listening difficulties, listening stages, and listening critically.